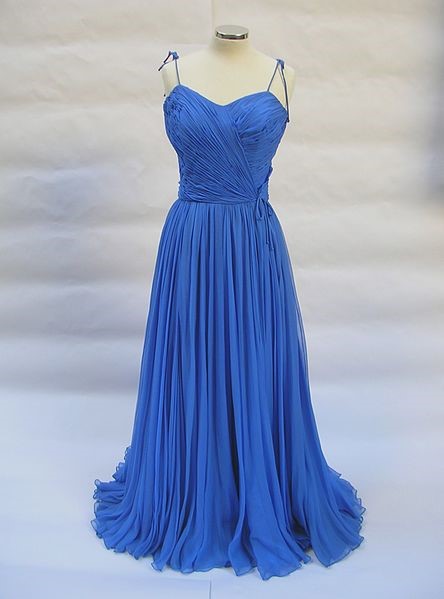 Written by Christopher on March 5, 2019
How to dress up your navy dress
Reviews
Navy is a neutral colour – it suits everyone, its easy to wear and works for all occasions. Its flattering, and isnt as harsh as black. Just add some gorgeous accessories and youre good to go! Also on the plus side for navy is that so many colours will go it.
Brights
Lots of colours work well with navy, and often, the bolder the better. Whoever said blue and green should never be seen, clearly never saw a navy dress with bright apple green shoes! Colour blocks work well – think fuschia pink, daffodil yellow, pillar box red, or carrot orange – and can be added through a clutch bag, shoes, or a chunky necklace. Red with navy and white can give your outfit a nautical feel, and hot pink shows a more fun side than scarlet, that isnt quite as serious or on a mission, as bright red.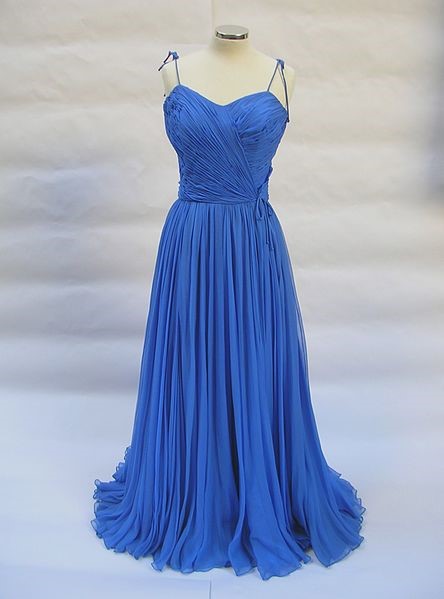 Metallics
Gold or silver accessories look great with navy. Choose your jewellery to match your personality and your style, depending on the style of the dress. Opt for delicate styles or chunky pieces, but mixing the two is harder to carry off. Check that the colour suits your skin tone; gold is warmer than silver, and can contrast beautifully with navy. Try not to mix gold and silver on the same outfit.
Keep it neutral
If you prefer to stick with a neutral palette, nude or beige tones are perfect, especially for shoes. If you pick a shade to match your own skin tone as closely as possible, youll give an illusion of lengthening your legs. Of course, if youre wearing a navy maxi dress, heels might not be as useful as flats and a bright colour can be very eye-catching.
White is another option, which always works well navy, and can be used across shoes, bags, jewellery or all at once – more is more when navy and white come together!
For more ideas on how to accessorise your navy maxi dress, visit Glamour.
Of course, there is no rule that says colour only comes in blocks. Pattern also works well. Animal prints are huge this season and add a lot of interest to an outfit. A leopard print scarf is a beautiful way to accessorise navy in an outfit – give it a try!