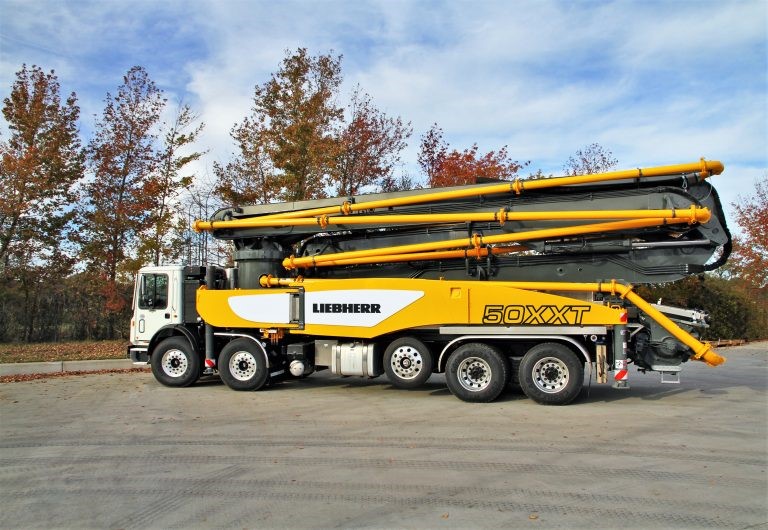 Written by Christopher on October 24, 2019
Reviews
Have you ever wondered how those concrete pumping trucks operate?
Why do people use a concrete pumping truck?
Some advantages to using a concrete pump truck is that pump trucks can achieve more than using a wheelbarrow! A truck pump can pump the concrete up to 2, 3, 4 floors and more, putting the concrete exactly where you need it, pumping it quickly which saves labour costs and the amount of labour needed that you need to place the concrete.