Written by Christopher on February 2, 2016
Food
This roll of chicken breast is a very easy dish to prepare and cook quickly. They have the advantage that they can be left prepared in advance and finish them just before submitting them to the table. They are also excellent for casual meals and snacking can present as cut lid.
For those who are dragging it with Vegetables is a way to eat because cheese and juicy breast become a bite of the most delicious. I hope you enjoy this recipe…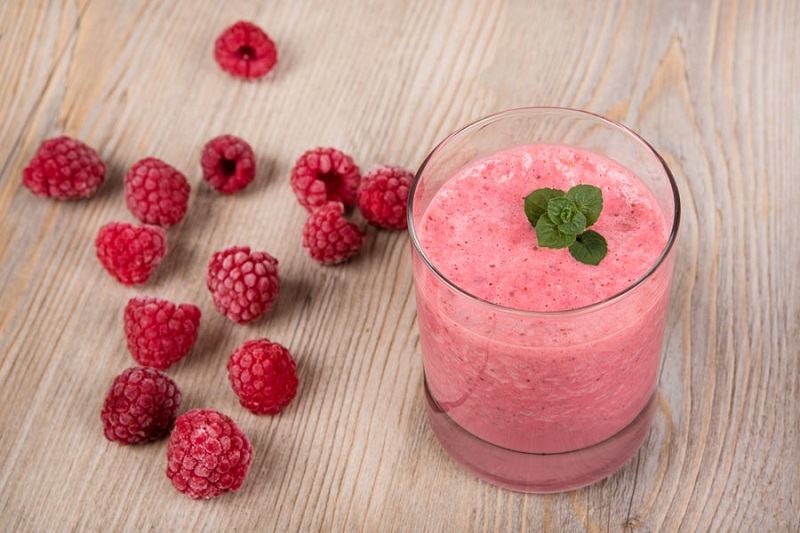 Written by Christopher on November 27, 2015
Food
Learn easy to make smoothies healthier tips, replacing some basic ingredients for the most natural and nutritious.
Tips for Making Healthier Smoothies
The kitchen is experimentation, and we rely on that notion to make ice cream, creams, sauces and smoothies healthier. Whether you are looking to lose weight, tone up the figure or live with a little health every day, learn how to make healthy smoothies and natural and full flavor.