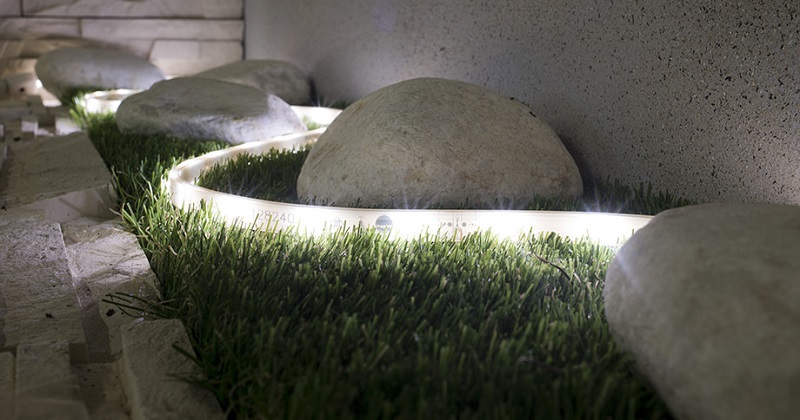 Written by Christopher on July 3, 2016
Home Improvement
Your exterior can be the perfect place to hold meetings with family and friends. On sunny days will be an advantage but … what about the night? There are plenty of interesting options to illuminate the long summer nights. We bring you some examples so you can apply them in your garden, terrace or balcony.
Classics for garden
The great classics always work. In outdoor lighting is a sure hit the typical lampposts classic completely illuminating large areas? So, if you have a large garden, this solution is very interesting because you get demarcate areas at night.
If your garden is not too large, or if what interests you is illuminating a smaller area or specific, such as a path, choose beacons smaller choice of life that gives results very welcoming.