Written by Christopher on January 29, 2016
Sports
Turns up the heat and people who want to get well into summer, start making physical activity more frequently and intensity. What checks should be done? How can you avoid injury?
With the approach of summer increases the practice of sports in general and especially those performed outdoors and water. It is important to know which checks must be made previously and which physical areas should be more careful in each case to fully enjoy physical activity, without incurring health risks.
How are we to start?
Many of the typical lesions of each sport can be prevented with a simple visit to the doctor, as well as studies and inspections which find cardiorespiratory conditions and osteoarticular and muscular condition of the patient. If these are good, the risks of fractures and injuries, cardiac or respiratory problems, are reduced significantly. But if there are anomalies, detect them early can, as always, save your life. Routine pre-competitive research for the start of the sport is:
Chest x-rays.
Spirometry (studying the volumes and expiratory lung volumes and inspiration, with the active participation of the patient).
EKG stress.
Laboratory studies.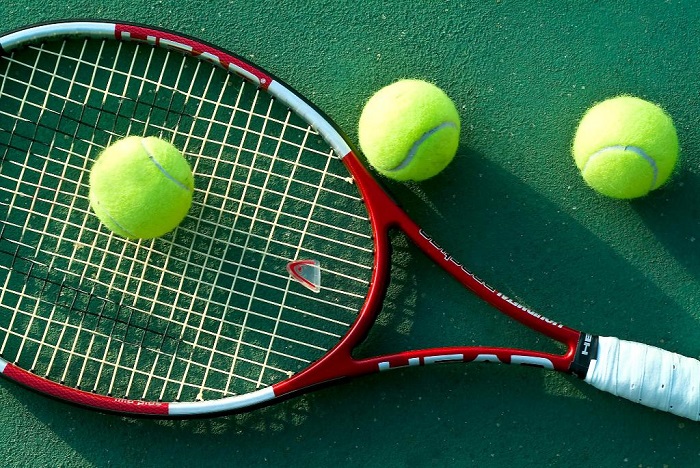 Written by Christopher on November 27, 2015
Sports
One of the most popular sports, but once the exclusive… Tennis requires a lot of training and technique to play with good level. You have to understand the basic rules.
Understanding tennis
It is said that tennis is a sport of gentlemen, because it requires elegance, skill and respect. But there is much more to know about this wonderful sport that keeps the body in optimum condition and conditions, and facilitates both enjoy the outdoors and the company of a worthy opponent.