Equipping yourself with the skills and vocabulary to talk freely about your sexual health will protect you and your sexual partners from STIs, prevent unwanted pregnancy and make sex more enjoyable.
What does a proactive and effective sexual health discussion entail?
During your discussion with your partner, you should ask questions about their sexual health and be prepared to share information about your own sexual health. Asking the right questions is key, so you should aim to learn:
– Whether they have ever had an STI check If so, ask when were they last screened.
– Whether they have ever had an STI. If yes, has it been treated effectively?
– What their preferences are when it comes to practising safe sex, including methods of contraception and the prevention of STIs.
Is there anything an open sexual health discussion should not cover?
This is not an ideal time to:
– Attempt to discover the number of sexual partners they have had. This information should only be shared when and if they want to.
– Create a pressured or stressful environment. It is important that sexual health discussions are relaxed and comfortable.
– Make any judgements. Your partners choices should be respected and their past decisions or experiences should not be criticised or judged in any way.
Your discussion might flag up some concerns and if this is the case, you should both visit a sexual health clinic before embarking on a physical relationship. If you are looking for services specialising in STI testing London is home to a range of options, including home STI testing kits that can be found here https://www.checkurself.org.uk/plus/home_sti_kits/.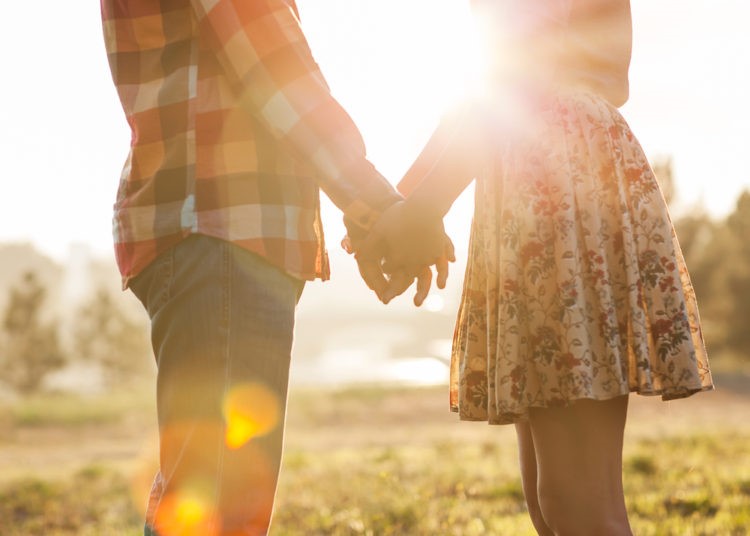 How should I approach the conversation?
It is only natural to have some reservations about initiating this type of conversation but there are several things you can do to ensure it progresses smoothly.
– Ensure your conversation is conducted in private.
– As safe sex takes some planning, try to have this conversation in advance and not when you are aroused.
– Frame your conversation as an exchange of valuable health information and ensure that you both commit to respecting the others privacy.
Being considerate, kind and honest is essential. This will help both you and your partner to feel more comfortable but remember, a small amount of awkwardness is worth it to prevent an unwanted STI.