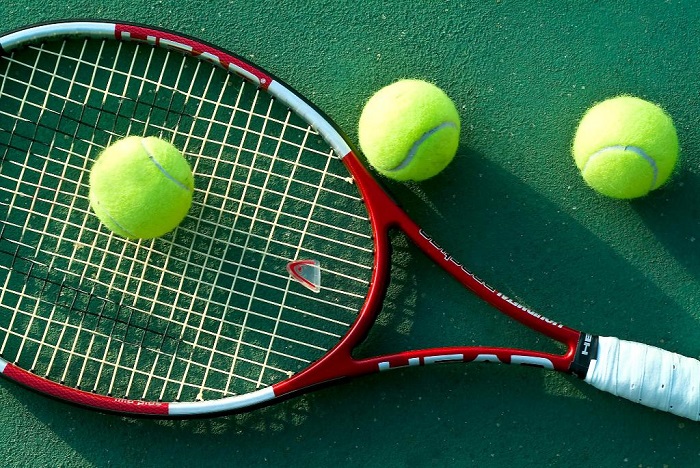 Written by Christopher on November 27, 2015
Sports
One of the most popular sports, but once the exclusive… Tennis requires a lot of training and technique to play with good level. You have to understand the basic rules.
Understanding tennis
It is said that tennis is a sport of gentlemen, because it requires elegance, skill and respect. But there is much more to know about this wonderful sport that keeps the body in optimum condition and conditions, and facilitates both enjoy the outdoors and the company of a worthy opponent.