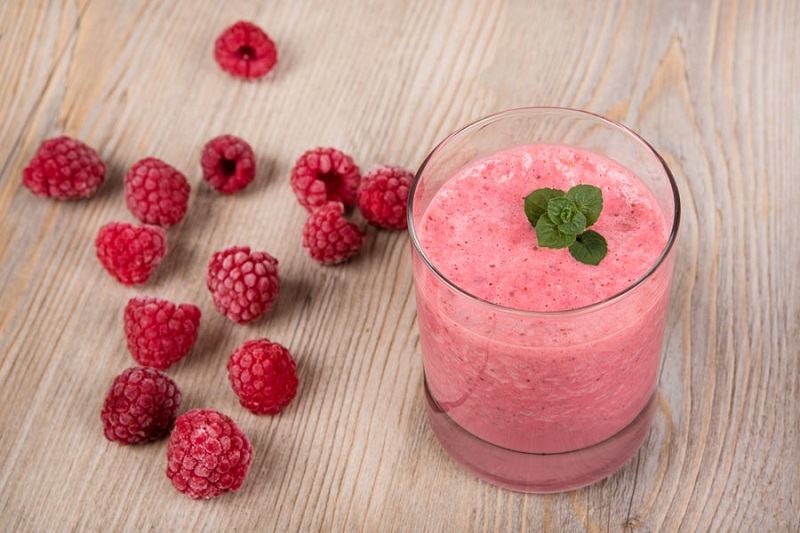 Written by Christopher on November 27, 2015
Food
Learn easy to make smoothies healthier tips, replacing some basic ingredients for the most natural and nutritious.
Tips for Making Healthier Smoothies
The kitchen is experimentation, and we rely on that notion to make ice cream, creams, sauces and smoothies healthier. Whether you are looking to lose weight, tone up the figure or live with a little health every day, learn how to make healthy smoothies and natural and full flavor.