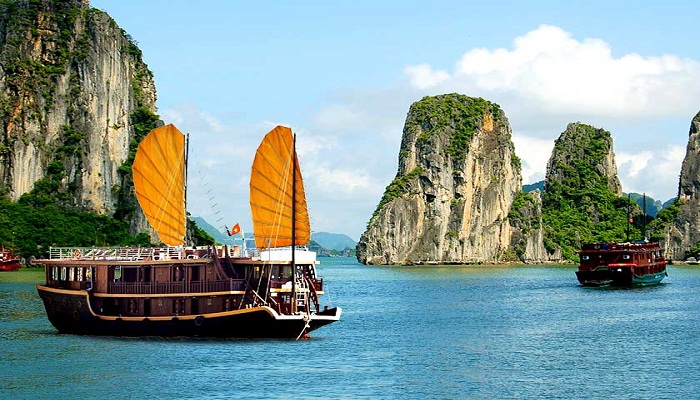 Written by Christopher on January 19, 2017
Vietnam A Rising Dragon
Tour and Travel
Vietnam country is facing numerous challenges and the heart of every story discussed in society, from the past to the future. How Vietnamese can escape water lag; revive gas pollution, and the intellectual. Vietnam capital to domestic legs of gravity being conservative thinking, stagnant sclerosis, can quickly step on the journey to the civilized world integration right in the present tense.
The history of Vietnam has too many tragic wars against foreign invaders, by the childish perceptions, and the rigors of the political and geographic position.
Do not attempt to copy the path of development? Because although Vietnam has the courage water management mechanism innovation in the 80s, bringing prosperity to the social quality of life, making people each filled with joy, the world's attention, hoping VN dragon. And today Vietnam is a rising dragon from Asia.
The majority of analysts attended workshops to introduce potential investors in Vietnam took place in Paris, France on 2013 rated Vietnam deserves to be considered the new dragon of the Asian countries.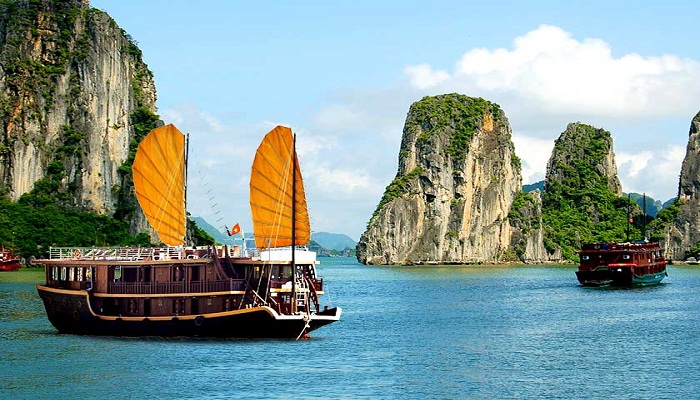 Analysts commented that Vietnam is an open country, was on its way to thriving in the Asian block and there are prospects for businesses.
Speaking at a seminar entitled "Vietnam – the dragon's new Association of Southeast Asian Nations (ASEAN)" in Paris, Ambassador Duong Chi Dung has highlighted the achievements Vietnam has made in 25 years of change new, marked by the process of reform and development in the areas of extensive economic, trade, investment, industry, agriculture, export and international integration, especially in the last 5 years, Vietnam has achieved an average growth rate of 7.5%.
In both 2011 and 2012, despite the world economic slowdown, but Vietnam still maintained growth rates of 5.9% and respectively 5.2%. The value of exports increased from $15 billion in 2001 to $115 billion last year. In particular, exports of enterprises with foreign investment reached 72 billion USD, accounting for 63% of the total export value of Vietnam.
Currently, Vietnam welcomed investors from 90 countries and territories with a total of 13,700 projects with an investment of about 200 billion dollars. Vietnam economic relations, trade and investment ties with over 200 countries and territories and many international organizations, non-governmental organizations…
Economic relations, trade, and investment between Vietnam and other countries have gained momentum and new integration. The value of two-way trade between the countries increased by 13% last year, reaching $ 3.3 billion, $ 2.9 billion higher than in 2011.
Duong Chi Dung According to Ambassador, France, and Vietnam is preparing to establish strategic partnership within the framework of economic cooperation, trade and investment. Relations between the France and Vietnam are special and deep. French businesses are the first enterprise to Vietnam since Vietnam implemented open-door policy, not only with capital but also with technical and advanced technology in many areas where France has the potential heavy.
At the seminar, economic experts worked in Vietnam also presented speeches highlighting the difficulties and advantages and challenges of Vietnam in the renovation process, banking reform, reform institutional, administrative reforms and structural reforms. For more visit Keenhistory.com.
Calendar
December 2021
M
T
W
T
F
S
S
1
2
3
4
5
6
7
8
9
10
11
12
13
14
15
16
17
18
19
20
21
22
23
24
25
26
27
28
29
30
31