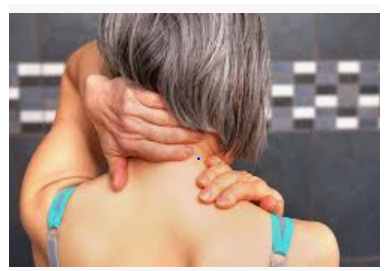 Written by Christopher on November 1, 2021
Looking after your back in a manual job
Health
Manual jobs can take their toll on your joints and muscles and in particular your back. Our backs are incredibly important as they help to hold our spines and frame and enable us to move around freely. Manual work by definition is hard work and takes a certain amount of strength to undertake.
There are some ways that you can look after your back whilst you work in a manual position.
Learning to lift items correctly – there are right ways to lift items and you should ensure that you are always following these. It involves bending your knees and crouching down to pick items up from the floor. You should then gently stand up with the items.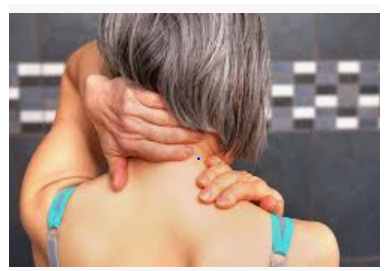 Weight – there are safe loads for people to carry and you should adhere to this. If you have to lift items that are heavier than this you should either get someone to help you or use equipment such as the Pallet Trucks that you can find from places like https://forkliftandpallettrucks.ie/. Make sure that you know how to operate these safely.
Resting – as well as ensuring that you lift items correctly, you should make sure that you take time during the day to take some rest and in this time you can give your back, arms and legs a quick stretch. This will help you to prevent strains from occurring.