Written by Christopher on May 4, 2022
Reviews
There are a lot of buzzwords that are used to define different aspects of industry, business, healthcare, law and many other fields in the working world. A lot of them have to do with specific regulations, and it's easy to wonder if these oft-repeated terms have any real meaning except to those responsible for making sure the term shows up in the right promotional materials.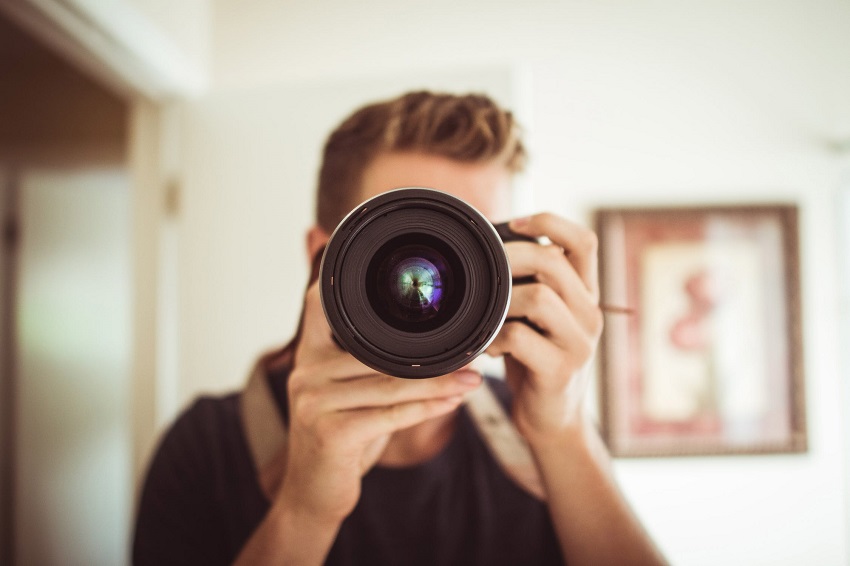 Written by Christopher on May 4, 2022
Reviews
Photographers play an important part in your life, whether they are professionals or members of your family. They capture important events and times in your life and the lives of your loved ones. Therefore, if you are preparing for an event, whether it is a wedding, anniversary, reunion or you just need senior photos taken, you may need a photographer. Here are tips to find the right professional for your event.